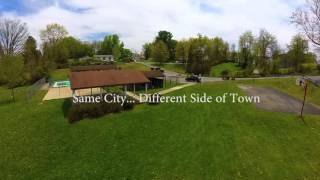 Priorities: Parks & Recreation
As your Councilman-At-Large, I represent the entire city. I will be dedicated to working with local leaders and community organizations to achieve measurable results in combating the prescription drug crisis, and playing an active role in helping create new opportunities, and a sense of place for area youth.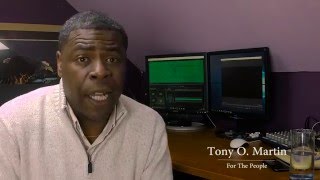 For The People
I understand the real issues our residents face, like keeping a roof over your head, the lights on, food on the table and your kids safe on our streets. I am not an experienced politician, but I posess a very unique set of skills that makes me the best candidate for the job. I ask that you join me, as we set forth to start a new tradition of working together to build the best Beckley ever!